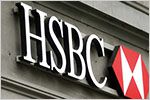 HSBC New Zealand are turning away certain customers and closing bank accounts with balances of less than $100,000.
In a move that even one former customer has labelled as "discriminatory", HSBC have announced to their local New Zealand customers that all "non-premier" banking and financial services are being withdrawn from the country.
What makes your a premier customer? Over $100,000 in savings or a mortgage of at least $500,000. A steep ask for many middle class citizens.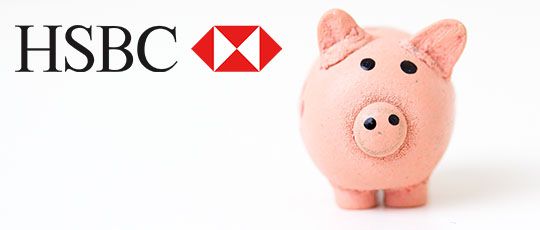 The customer mentioned above stated that he had indeed been approached by the Human Rights Commission in regards to the matter.
HSBC recently released a statement from one of their spokesperson's, in which they stated that the bank was unable to disclose the exact number of bank accounts there were to be closed due to being under the limit. However, they did say that it was a "small number".
As per their strategy, this move correlates with the focus on servicing New Zealand's wealthier population who do in fact meet the Premier criteria.
Recently in August, HSBC announced what many believe to be the lowest mortgage rate in at least 51 years. The two-year home loan was offered at a fixed rate of 3.79%. And was only available to Premier Customers.