The full list of TSB bank branches in the North Island, New Zealand with contact information, branch locations and addresses.
TSB Bank - originally known as the
Taranaki Savings Bank
, currently has 25 branches around the country with it's headquarters located in New Plymouth.
You'll find a majority of its
branches in Taranki
itself, while the others locations from
TSB
are mostly spread out around the North Island as well.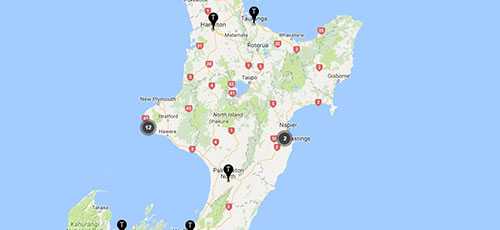 TSB Branch Locations - North Island
Type first letters of branch name, location name or address: