The full list of TSB bank branches in New Zealand with contact information, branch locations and addresses.
TSB don't have that
many branches around Auckland
, but they definitely have enough to serve those that wish to use their services.
Below you'll
find a list of all the branches around Auckland
, including their phone numbers, fax numbers, opening hours, and their exact street address.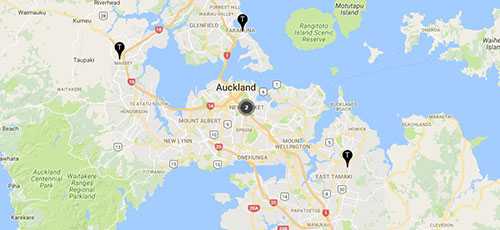 TSB - Auckland - Branch Locations
Type first letters of branch name, location name or address: