The full list of Kiwibank branches and ATMs in South Island, New Zealand, with contact information, branch locations and addresses.
The bank owned by Kiwi's and made for Kiwi's. If you are someone who lives in the South Island, you'll be well taken care of by your local
Kiwibank.
Below is a list of all 121 locations in which Kiwibank either has a branch or an ATM. Feel free the browse the list below to find the one you're looking for.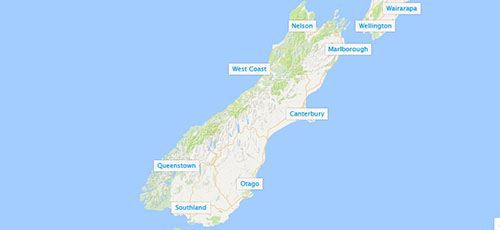 Kiwibank Branches/ATMs - South Island
Type first letters of branch name, location name or address: