The full list of Kiwibank branches and ATMs in North Island, New Zealand, with contact information, branch locations and addresses.
Where are we today? The North Island of New Zealand. And what are we looking for?
Kiwibank branches and ATMs!
Kiwibank has an absolutely HUGE amount of locations around the North Island. We haven't included branches in certain places as the list would just be too big.
Click here to find branches in
Auckland
,
Bay of Plenty
, or
Northland.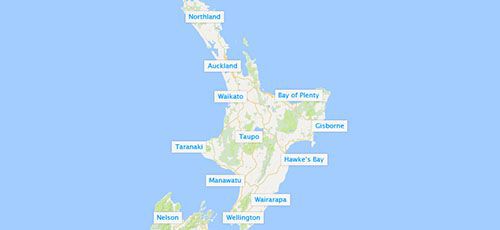 Kiwibank Branches/ATMs - North Island
Type first letters of branch name, location name or address: