Full list of BNZ Branches in Manawatu-Wanganui, New Zealand with contact information, branch locations and addresses.
Manawatu-Wanganui houses a total of
11 branches that belong to BNZ
. See below for all the information relating to them.
You'll find these branches in areas such as
Taihape, Ohakune, Feilding, Pahiatua and more.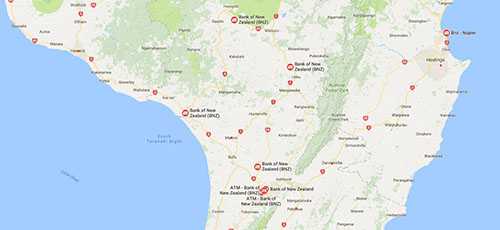 BNZ Branches in Manawatu-Wanganui
Type first letters of branch name, location name or address: