Full list of BNZ Branches in Bay of Plenty, New Zealand with contact information, branch locations and addresses.
You'll find a total of 11 branches below in the
Bay of Plenty
region that belong to BNZ.
You'll also be able to find whether or not they are wheelchair accessible, have a kid's zone, or even if they offer
free wifi!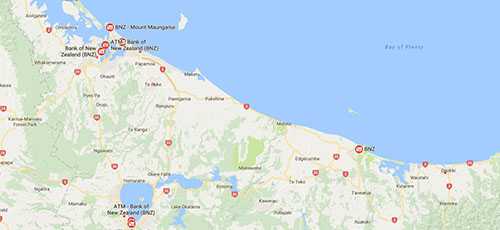 BNZ Branches in Bay of Plenty
Type first letters of branch name, location name or address: