Full list of ASB Bank Branches in South Island, New Zealand with contact information, branch locations and addresses.
New Zealand, South Island, ASB branches. If you're looking for a combination of all three, you definitely come to the
right place.
We've curated a list of every single branch on the South Island in New Zealand that
belongs to ASB
. If you think we've missed one, or one is incorrect, please
Contact Us to report it.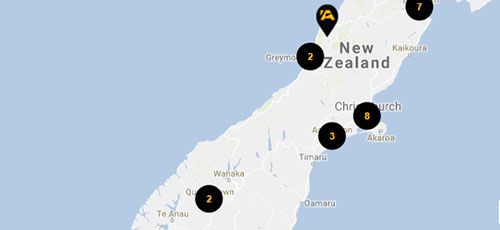 South Island - ASB Branches
Type first letters of branch name, location name or address: