Full list of ASB Bank Branches in Northland, New Zealand with contact information, branch locations and addresses.
One interesting thing to note about the branches in Northland, is that
not a single one of them operate on a Saturday, Sunday, or public holidays
. Unlike a few of the Auckland branches.
Due to this fact, we have come to the conclusion that New Zealander's living in Northland enjoy their weekends off far more than those in Auckland. Statistics people!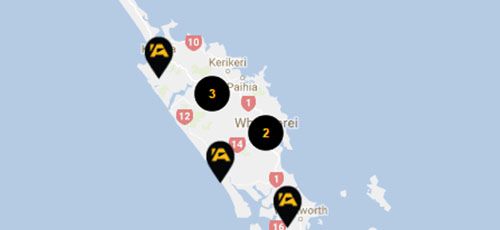 Northland - ASB Branch Locations
Type first letters of branch name, location name or address: